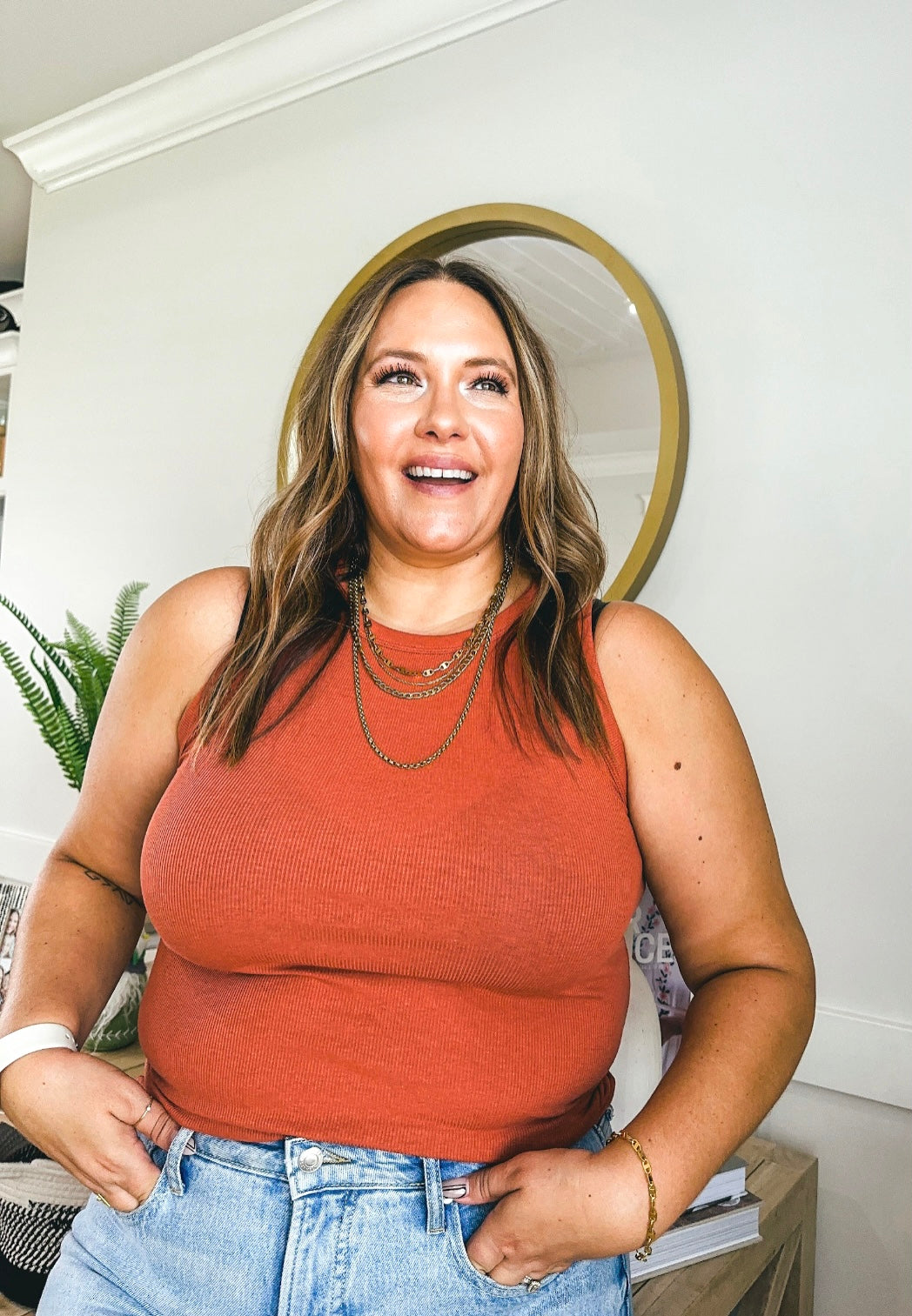 FOREVER BASICS WITH MOMMY IN HEELS
Introducing a jewelry collection that's as reliable as your morning coffee and as stylish as Rebecca Wattenschaidt's impeccable taste.
Crafted from stainless steel with the Midas touch of gold or silver plating, these pieces are your daily glam accomplices. It's like having a personal stylist, and by stylist, we mean the fabulous Mommy In Heels herself, Rebecca! Her knack for all things chic turns this collection into your go-to glam squad for everyday elegance.
We wanted to create a pieces that screamed glamour without the "ouch" to your wallet! Our collection, curated with love and a sprinkle of frugality, ensures every piece is a steal at $50 and under. So, whether you're conquering the boardroom or brunching with pals, rock these accessories and let your style reign supreme!