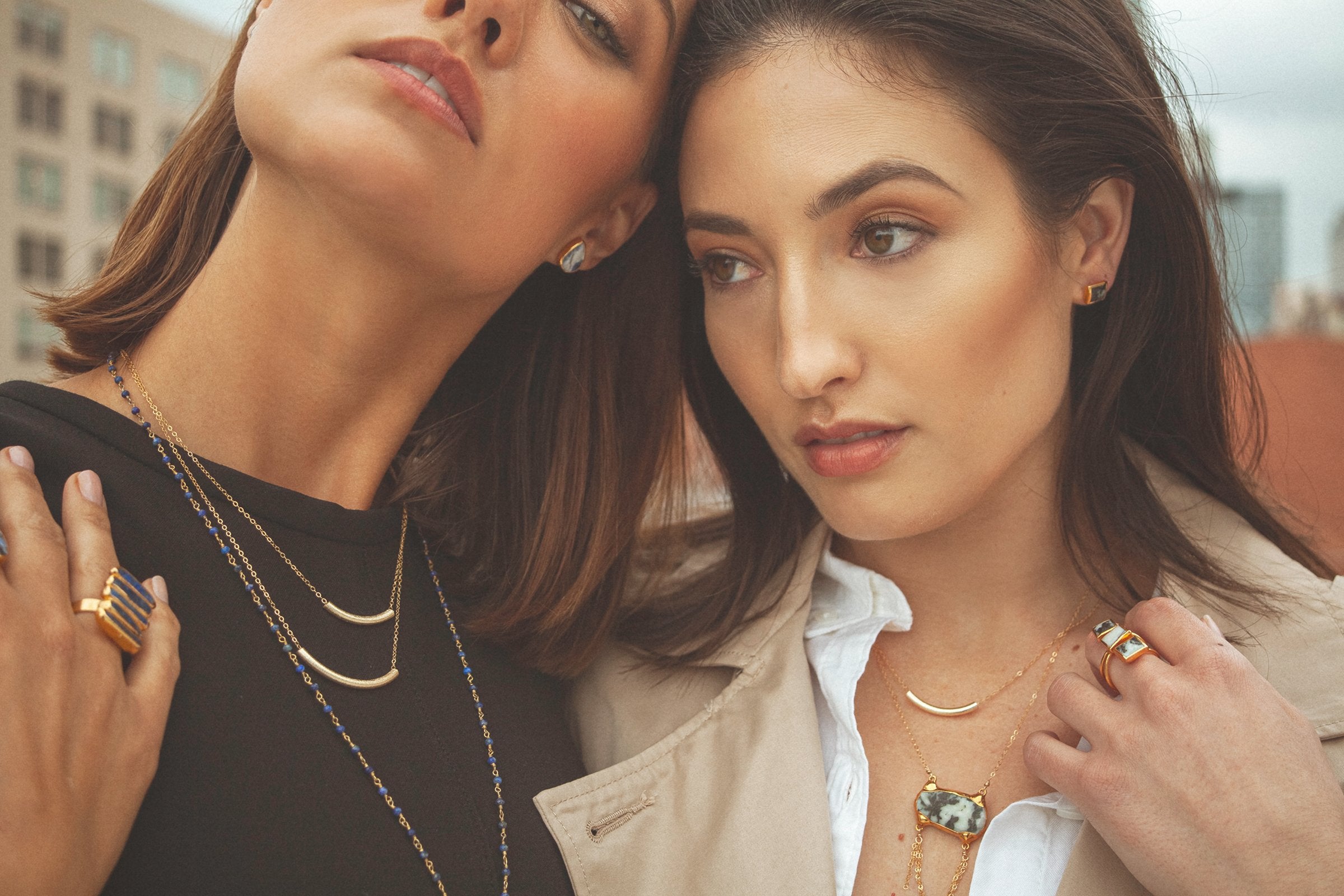 Transparency Collection
Introducing  Our Transparency.
We want you to be you: beautiful, strong, powerful, raw. My new collection, "Transparency" is about being the woman who wakes up every morning with a "can-do" attitude, drinks her coffee black, and knows how to get sh*t done.
I chose these stones because they aid in revealing truth, heal that truth and more importantly, guide you past what is in the past to make you stronger than ever.  These pieces were created to give you strength to figure out how to move forward from what ails you.  The collection also incorporates lots of shapes, especially triangles.  Triangles are architecturally, the strongest shape, just like you!
I make every piece by hand with the intention of love, inner strength, and confidence.
XO,
Robyn